Now Playing
Dear Democrats: Donald Trump is Our President. Get Over It.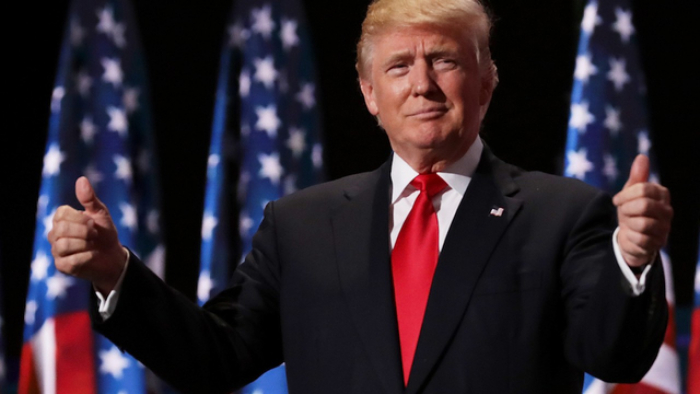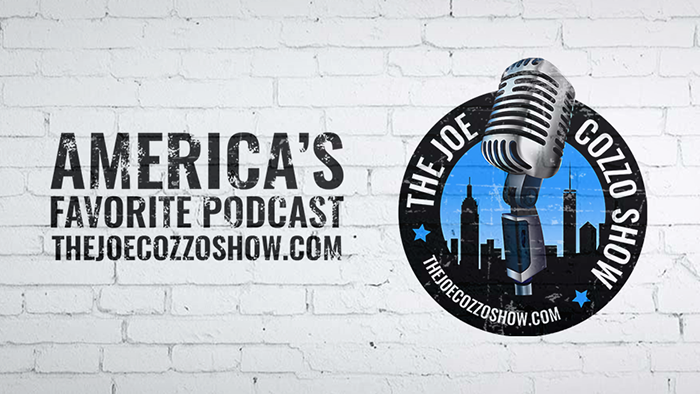 Donald Trump was elected the 45th president of the United States. However, from day one of his presidency, the Democrats have refused to show him an ounce of respect. And in turn, Democrats have disrespected every American citizen who voted him into office.
All this and more on today's show!
Episodes From October 2019