Now Playing
May 7, 2019 – Internet Regulation, LGBTQ, Pete Buttigieg, YouTube,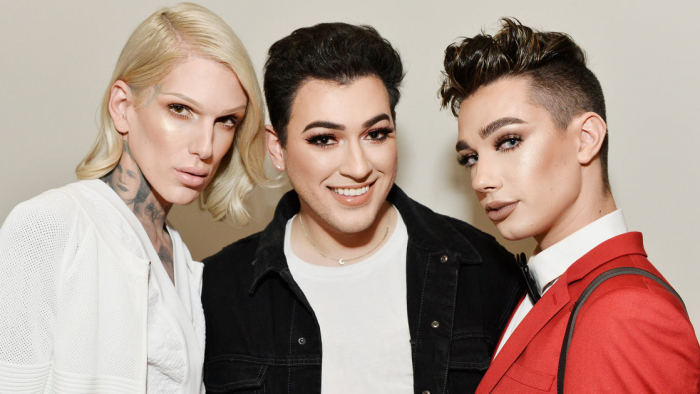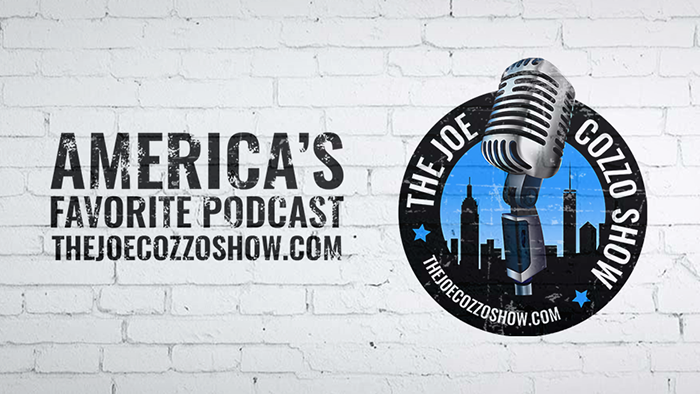 The LGBTQ community is taking over YouTube and YouTube is taking over teenage lives.
South Bend Mayor Pete Buttigieg says: God doesn't belong to a political party, but 'I can't imagine' God would be a Republican. Some folks may not agree.
Should the internet be regulated? Micahel Cohen won't go away and is still yapping about President Trump.
Crazy Robert convinces Red to show off her 'horse face' capabilities.